Zibo Yinfeng Machinery Co., Ltd. Wishes you a Happy New Year!
Dec. 30, 2020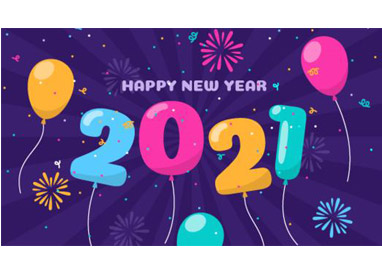 Celebrating the beginning of the new year is a common custom in all countries and regions around the world. People from any country in the world are full of beautiful hopes for the new year.
Wishing you a sparkling New Year and brighthappy New Year! May the season bring much pleasure to you.