Horizontal centrifugal slurry mining pump Product Introduction
Horizontal centrifugal slurry mining pump for mining.The flow passage component is made of high-strength wear-resistant material, which is suitable for conveying slurry with strong abrasion, high concentration and large particles.It can be used in multiple stages in series within the maximum working pressure range of the pump.Depending on the medium being pumped, there are interchangeable flow passage components of various materials suitable for conveying abrasive or corrosive, large or fine particle slurries.
Horizontal centrifugal slurry mining pump Modle Meaning
GMZ horizontal centrifugal slurry pump for mining
For example,GMZ200-65-800
GMZ——Highly efficient wear-resistant slurry pump
200——Diameter of outlet:200mm
65——Head:65m
800——Flow:800m³/h
Horizontal centrifugal slurry mining pump Characteristic
1) Pump head part: GMZ type pump is a double pump casing structure, namely the front pump casing, the rear pump casing and the replaceable flow passage components (including impeller, volute, front guard and rear guard).
2)Shaft seal part: There are three options for shaft seal, auxiliary impeller shaft seal and packing shaft seal, mechanical seal.
3)Transmission part: The pump shaft has large diameter, good rigidity and short cantilever, and will not bend and vibrate under severe working conditions.Single row tapered roller bearing and deep groove ball bearing are adopted. The combined use can withstand the maximum axial and radial load of the pump.The pump is provided with two hose joints in the bearing body, which can be connected with the water source to cool the bearing, so it can work under high temperature to ensure the safe operation of the bearing so the bearings have long service life.
Horizontal centrifugal slurry mining pump Features
1) the pump impeller molded line is designed according to the most advanced international technology solid-liquid phase flow speed ratio, having high efficiency and excellent wear resistance;
2) the shaft sealing adopts patented technology of "self-circulation cooling combined type
mechanical sealing". No packing, no leakage, water saving, energy saving and environmental protection.
3) the structural design takes full consideration of the convenience of on-site disassembly maintenance, reducing the maintenance workload;
4) the key parts are processed in the high-level technology processing center, which ensures the installation accuracy, smooth operation and long working-life.
5) advanced pump structure, high automation, reliable operation, easy installation, disassembly and maintenance;
6) direct connection driving or belt driving optional to meet various requirements.
The Horizontal centrifugal slurry mining pump has advantages of high-efficiency, wearing resistant and no-leakage, and is applied to mineral separation, metallurgy, coal washing,, steel and chemical etc.
Horizontal centrifugal slurry mining pump Parameter Table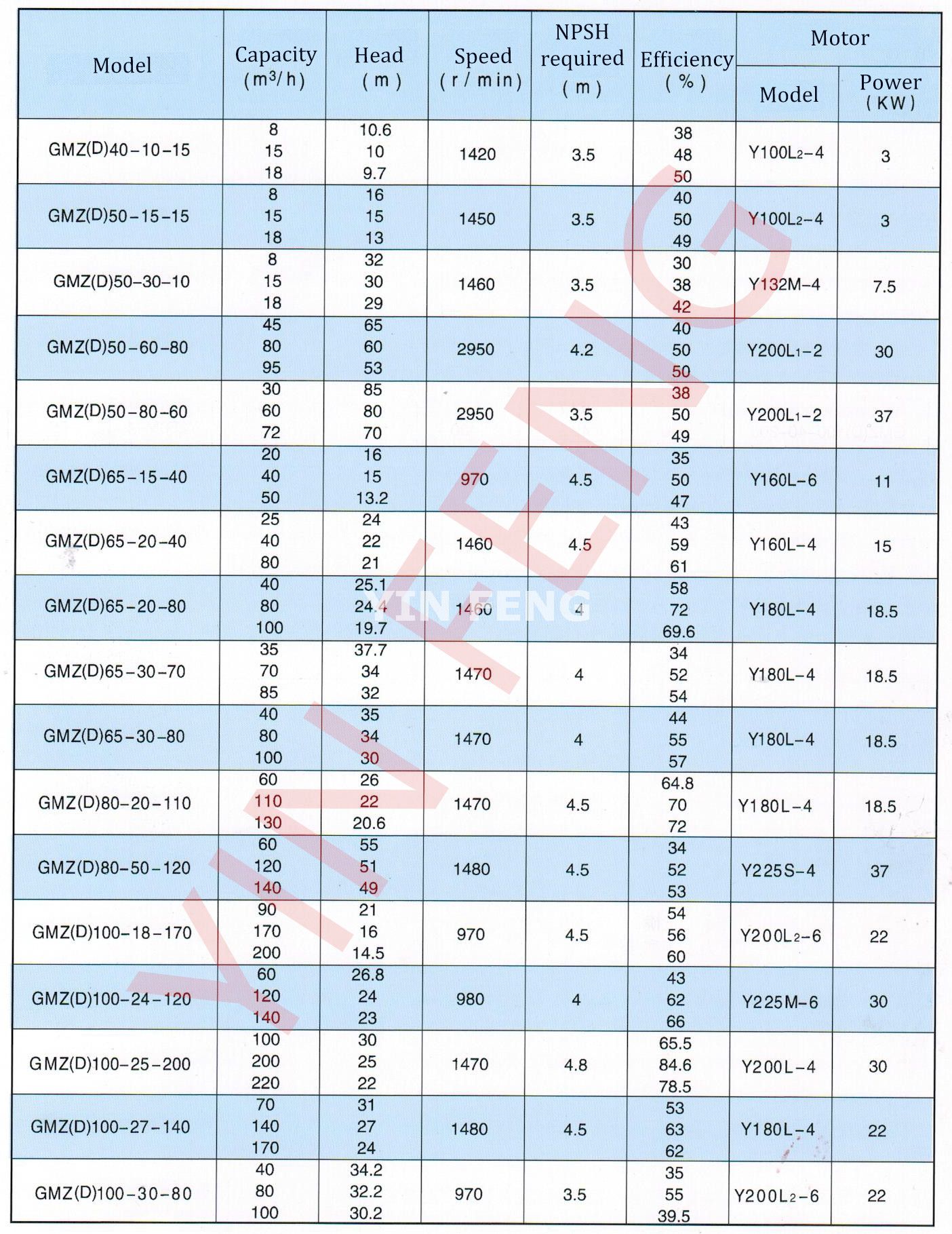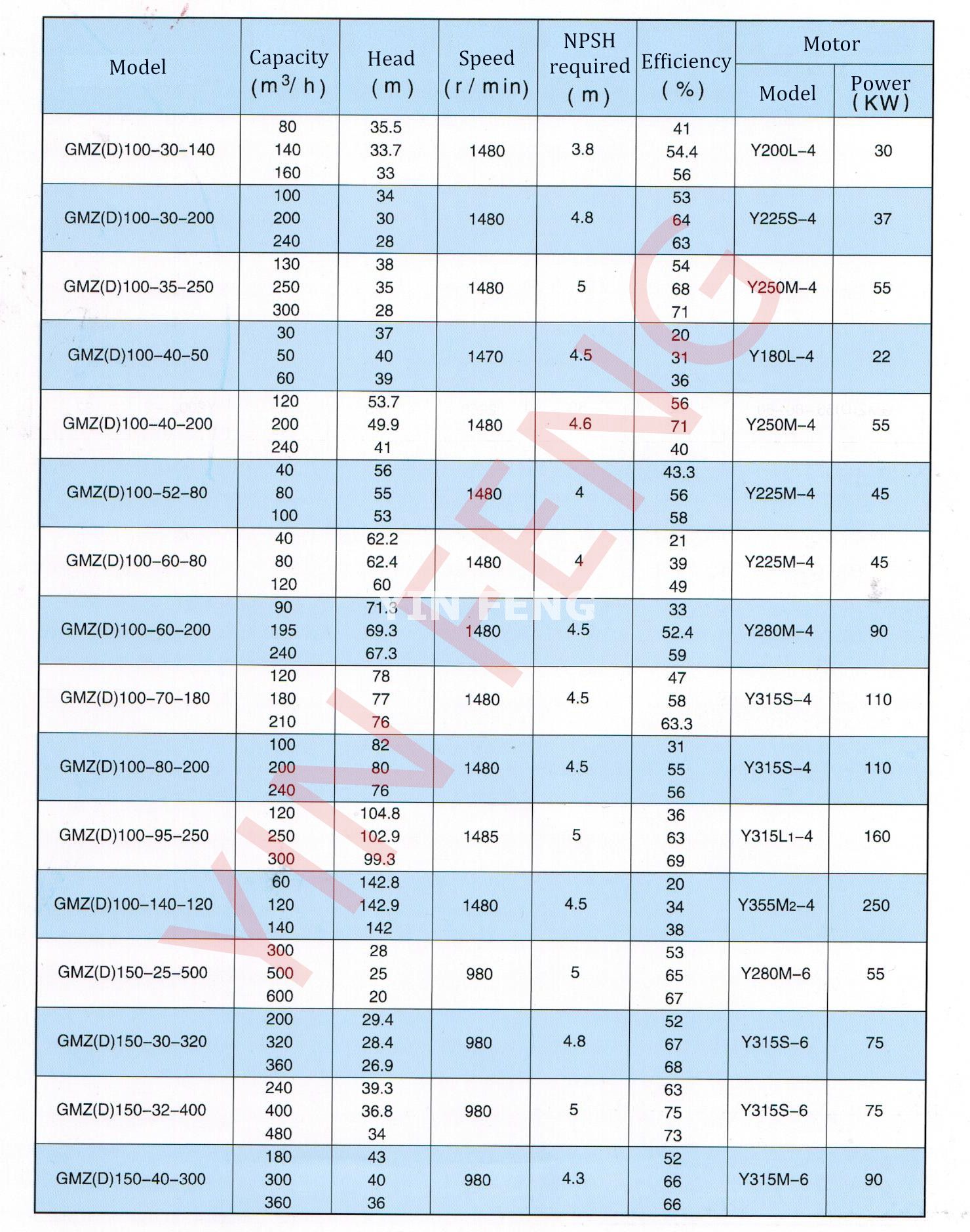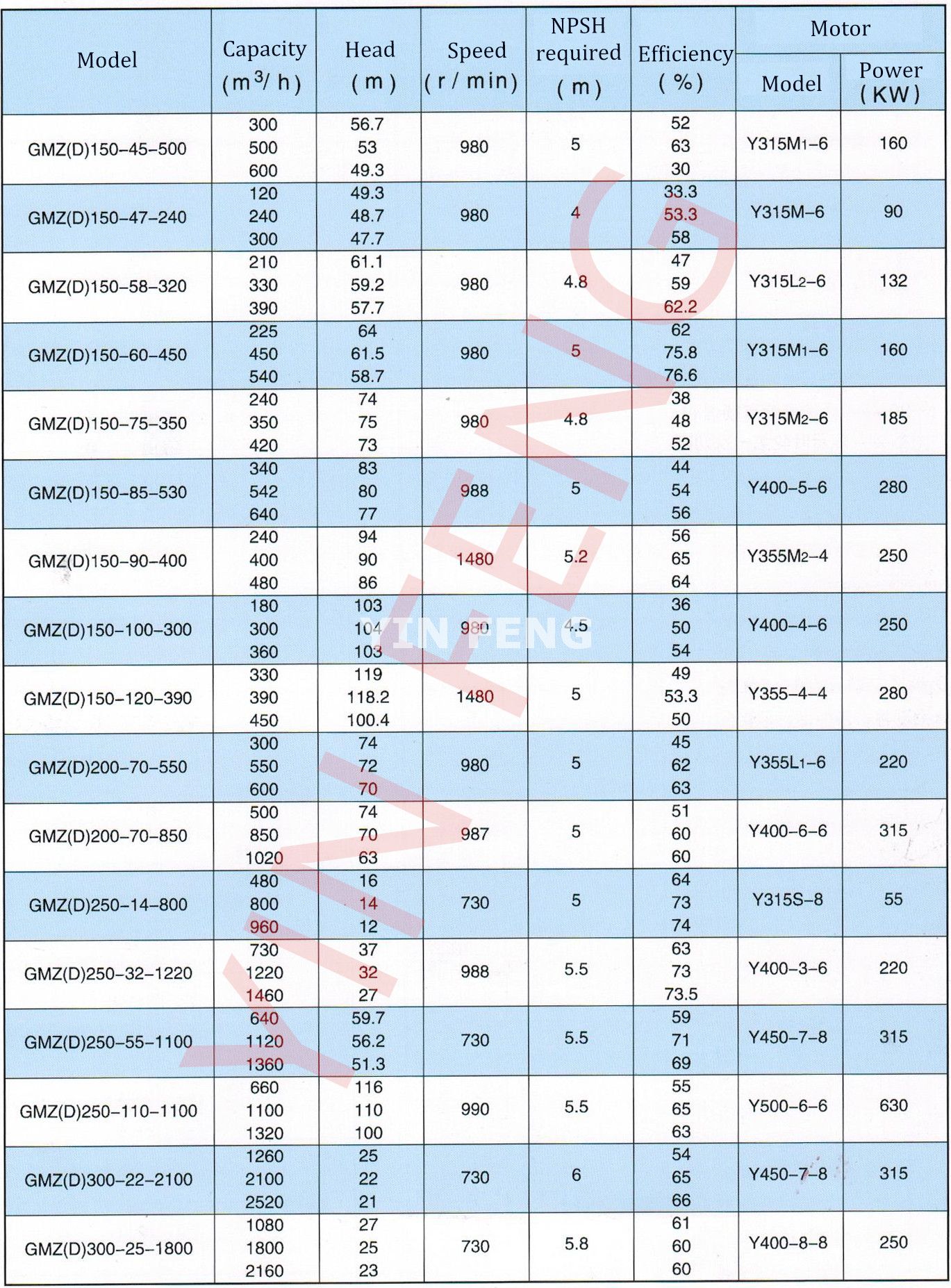 Horizontal centrifugal slurry mining pump Material Features
Metal material
1.Mainly wear - resistant metal materials
2.Mainly erosion and abrasion-resistant metal materials
3. Wear and erosion resistant metal materials
Usage features
1.High efficiency
2.Life is long
3.Smooth operation
Transmission mode
1.Direct connection drive (DC)
2.Hydraulic coupler drive (HC)
3.Belt drive (CR, CL, ZV, CV)
Horizontal centrifugal slurry mining pump Display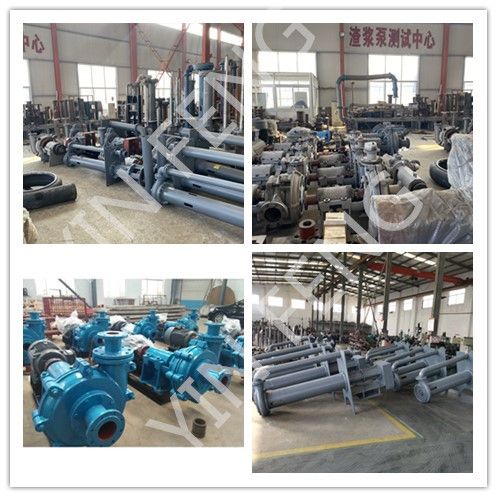 Horizontal centrifugal slurry mining pump Packaging