2BE Series Water Ring Vacuum Pump product profile
By changing the materials, 2BE Series Water Ring Vacuum Pump can be used for pumping corrosive gases or corrosive liquids. It is widely used in papermaking, chemical, petrochemical, light industry, pharmaceuticals, food, coal, mineral processing, and other industries.
2BE Series Water Ring Vacuum Pump Features
1. Impeller material use cast iron or welded steel, and fully guarantee the impeller stability in a variety of adverse conditions, and greatly increased the pump life.
2. Pump body uses steel, increase the service life of vacuum pump.
3. As the most easily damaged parts, the shaft sleeve uses high-chromium stainless steel, life expectancy has increased by 5 times.
4. Pulley (belt drive) is standard high-precision, reliable operation and long service life and convenient disassemble.
5. Coupling (direct Transmission) uses standard high-strength flexible coupling, flexible component uses polyurethane material, which is stable and reliable operation, long service life.
6. 'Unique top-mounted gas-water separator to save space and reduce the noise.
7. All casting uses resin sand casting, which is good surface quality, pump cooling well.
8. Mechanical seal (optional) is imported, fully guaranteed no leakage in the long-running process.
9. Casing inner wall is similar to the type of oval, ensure the best exhaust results.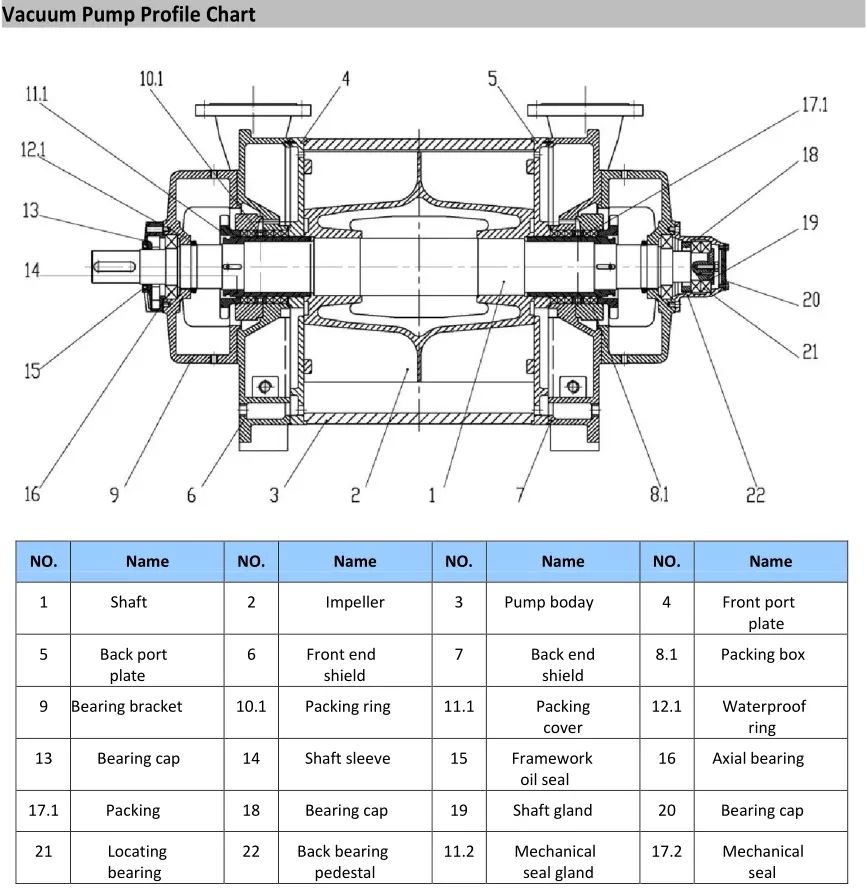 2BE Series Water Ring Vacuum Pump Data Sheet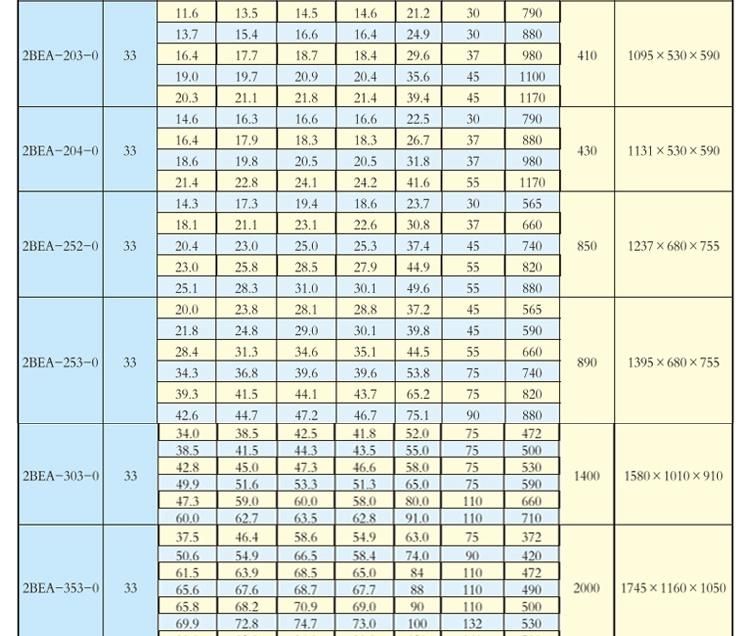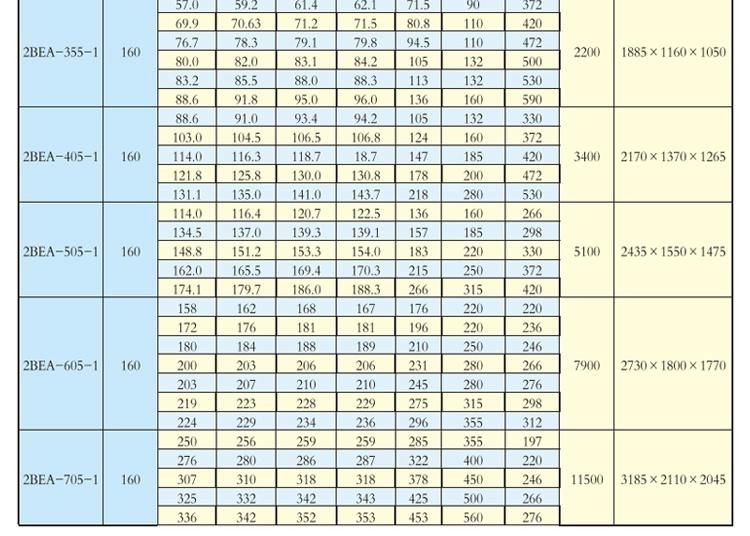 2BE Series Water Ring Vacuum Pump Display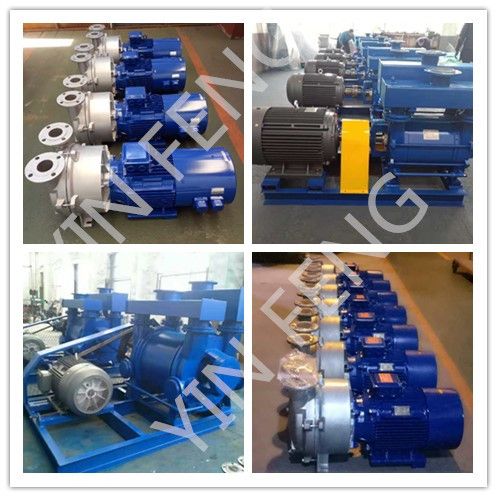 2BE Series Water Ring Vacuum Pump Packaging